Licensed, Bonded & Insured

OUR SERVICES
Whether you have a vacation home for your own use or as a rental property, you can't always be there….but we can. We provide the services you need to keep your property safe and in pristine condition.
Our services include but are not limited to:
Weekly Property Inspection
Vacation Home Opening/Closing
Pre and Post Storm Inspection
Pre and Post Rental Preparation and Inspection
Oversee Contractors and Service Providers
Alarm Response
We are happy to discuss other services that may be important to you, like starting your cars periodically, arranging for snow removal, stocking firewood, pool openings and closings and more.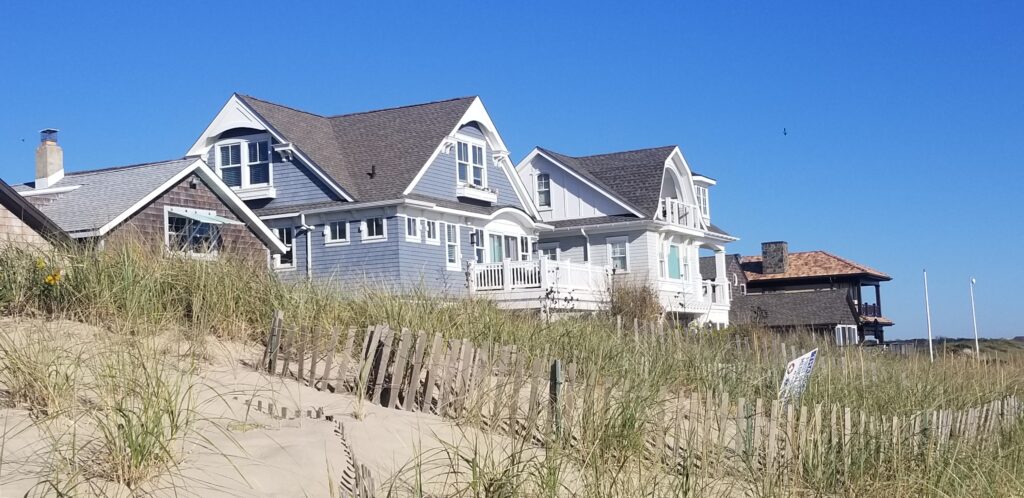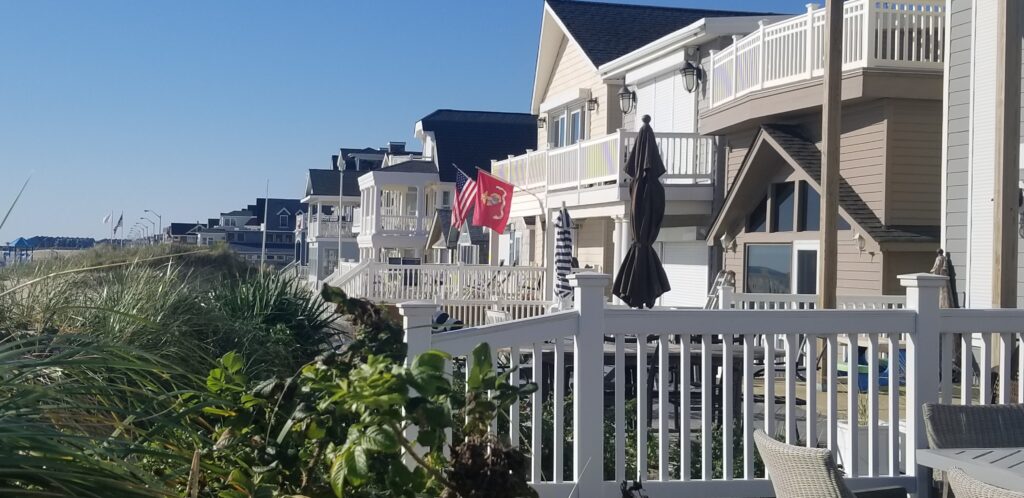 ABOUT US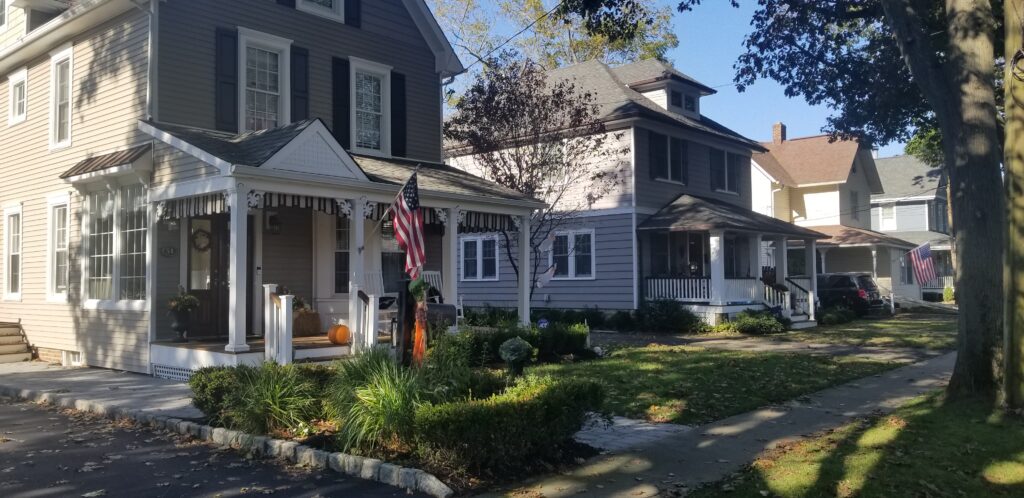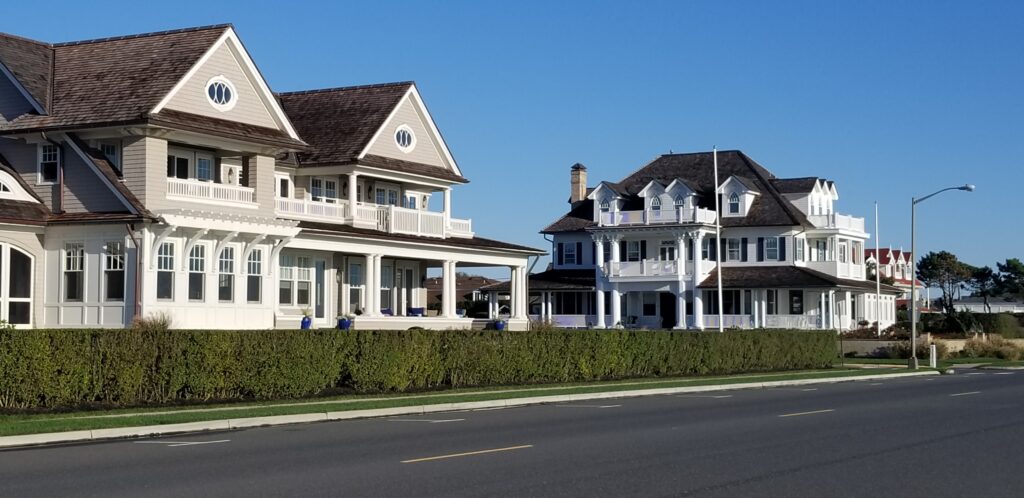 Like many businesses, the idea for this one came from personal experience. We have owned a vacation home in another state and we use Air B&B and VRBO often throughout the year.
When we owned a home in Vermont we could never find someone we trusted to prepare our house for arrival or manage the rentals. It was not unusual to find missing or broken items or minor damage to the property when we got there next ourselves….and no one told us!
When we have rented homes, we have found the level of customer service to be as varied as the homes themselves. Some were fully stocked and immaculate, others had no basics and needed additional cleaning. Consistency and attention to detail yield return renters.
We decided we could do it better. Father and son, Jim and Ryan Flynn both grew up at the Jersey Shore, have backgrounds in the hospitality industry and understand the concept of customer service. We know what was important to us when we had a vacation home and we know what is important when we rent one today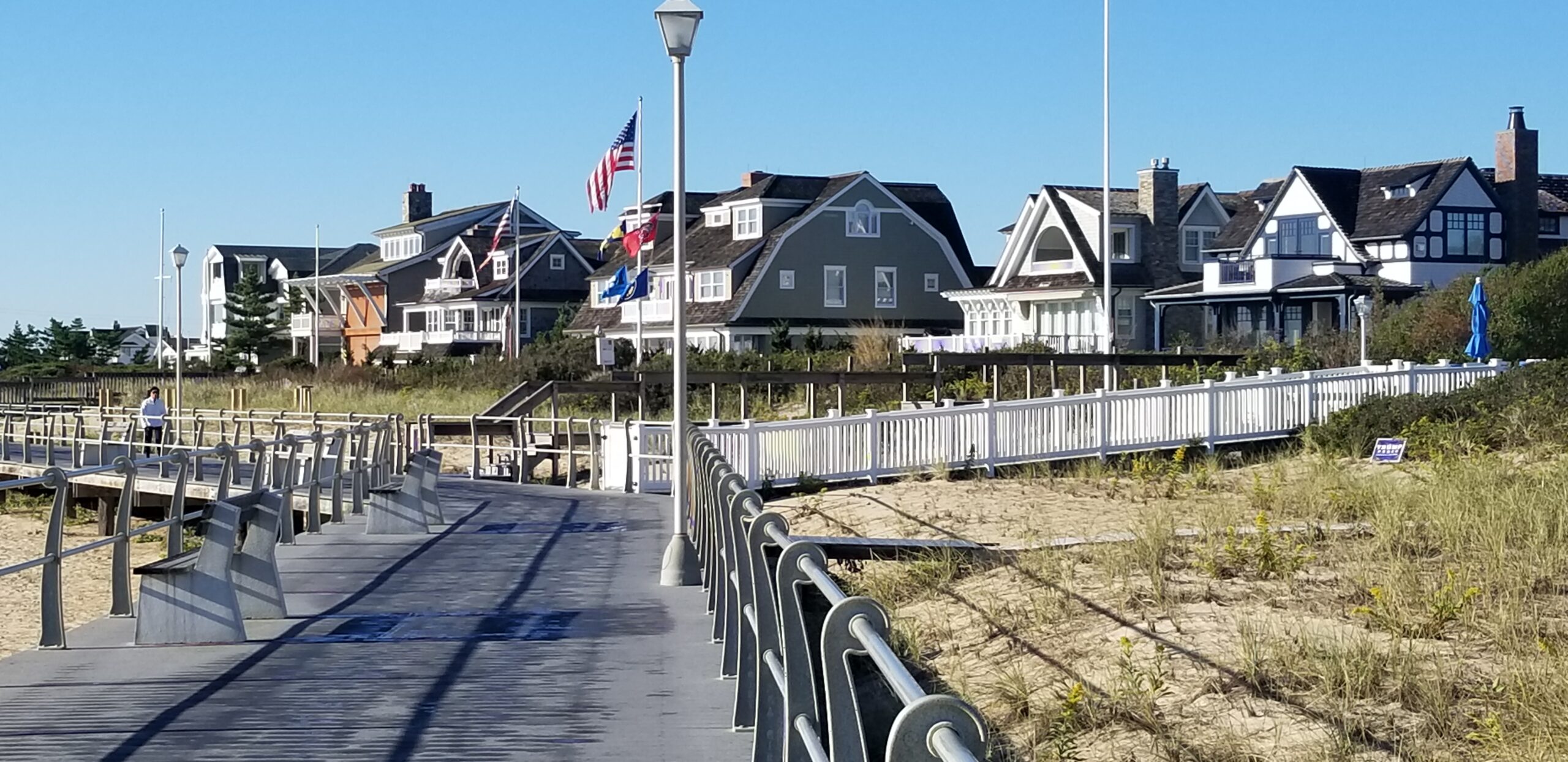 Customer Service
We pride ourselves on consistent and thorough customer service. Your property will be clean, fully stocked and well cared for.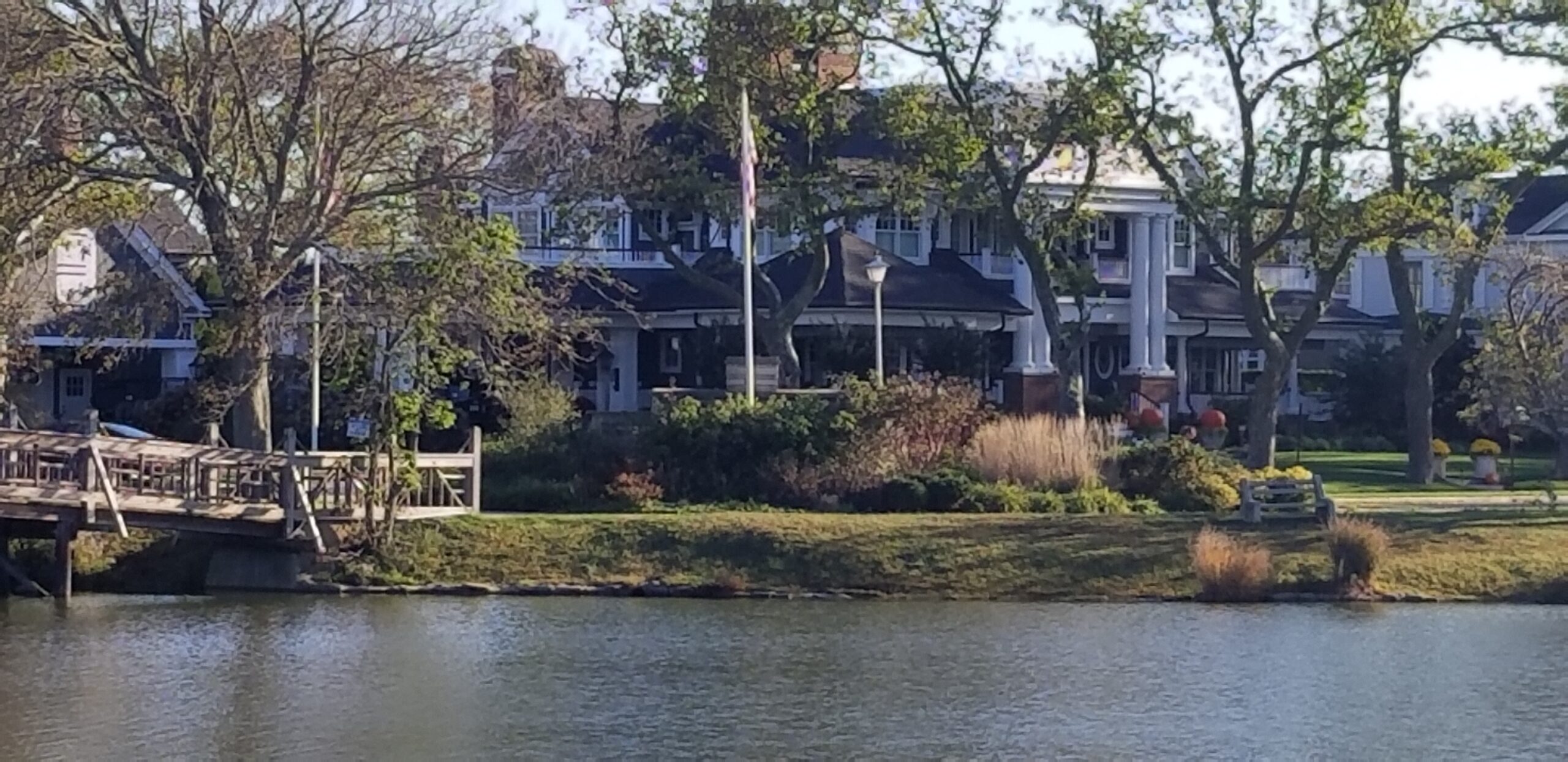 Communication
We are honest and open about your property and the renters that have occupied it. When you arrive, there are no surprises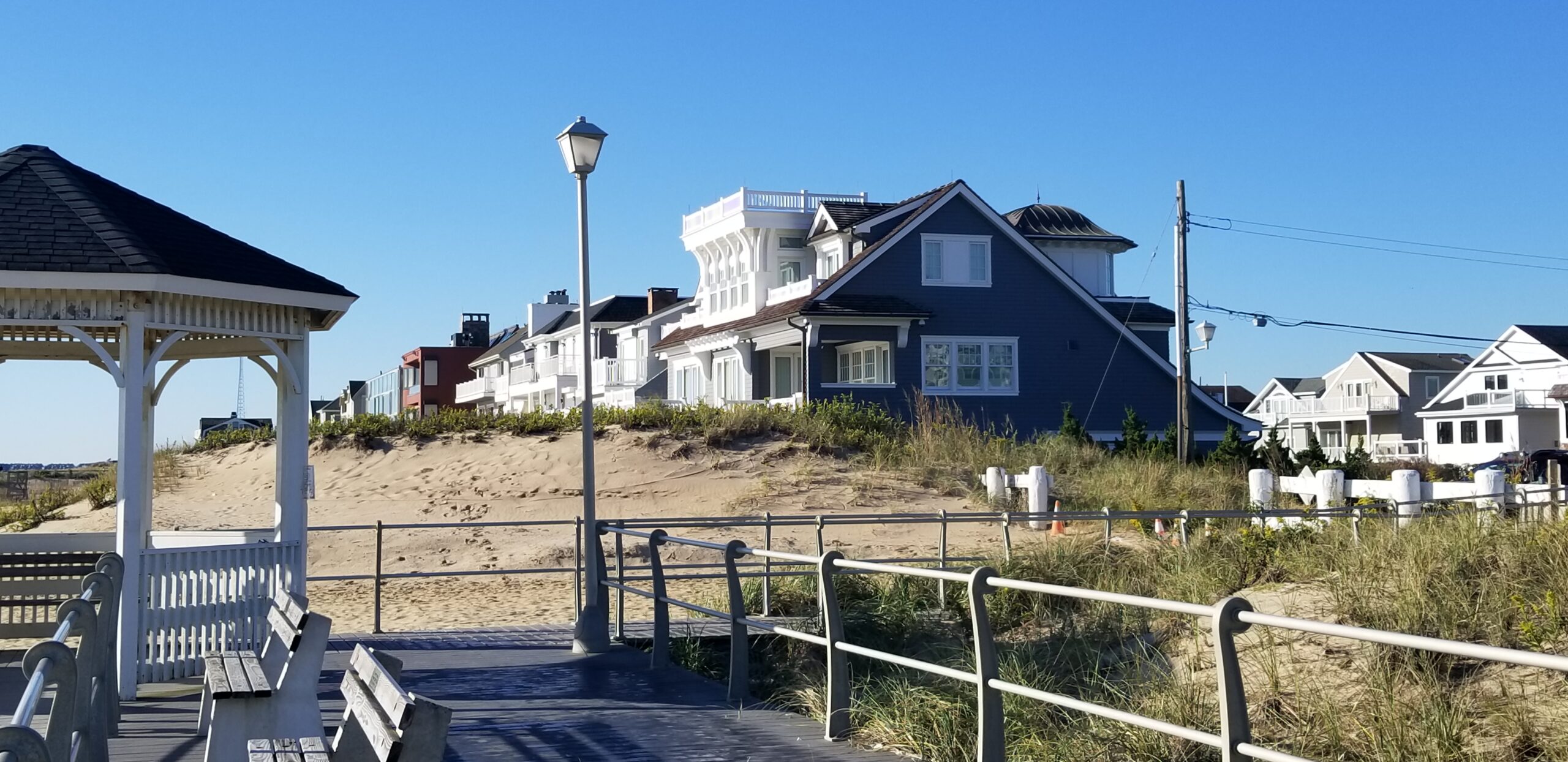 Trust Worthy
We are well known figures on the Jersey Shore, managing such events as the Jersey Shore Restaurant Week & Jersey Shore Wine Weekend.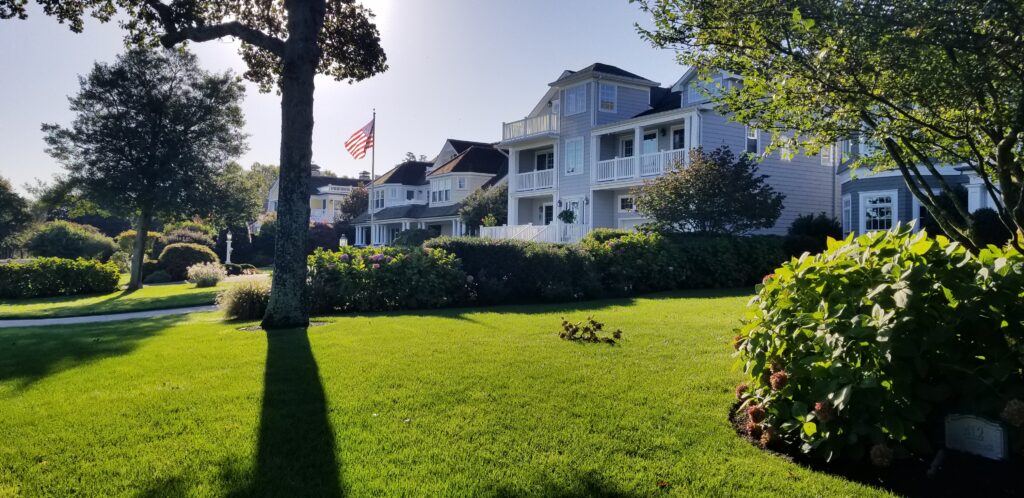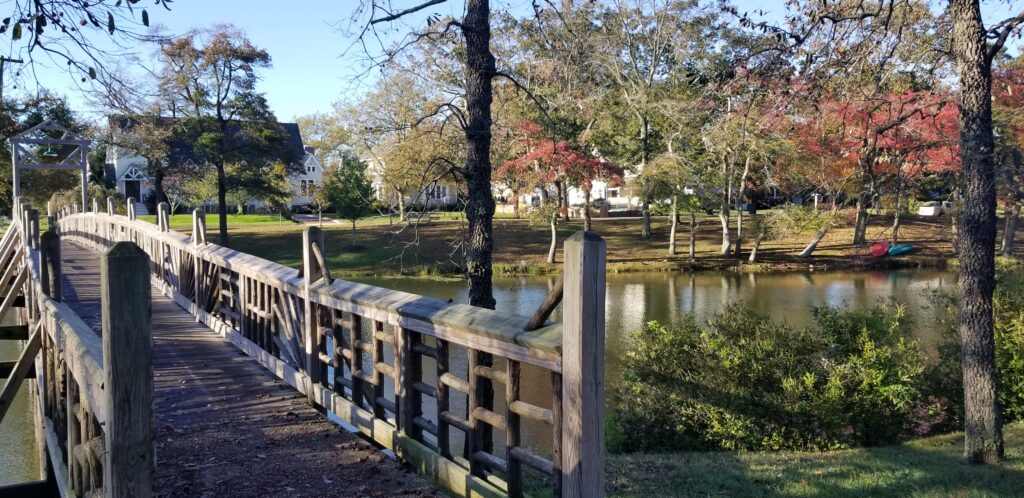 OUR RATES
Our rates are based on the amount of time we spend on a task or tasks. For a single fee we can prepare your home for arrival; turning on the heat or air conditioning, bringing in firewood, stocking your refrigerator, insuring landscaping or snow removal have been performed, turning on the pool heater and more. For a monthly fee we can do weekly inspections, prepare your home for storms, open and close for your visits, pre and post rental preparation and inspection, oversee contractors and service providers and more.
FLYNN PROPERTY SERVICES
Take the stress out of owning a Jersey Shore rental property!